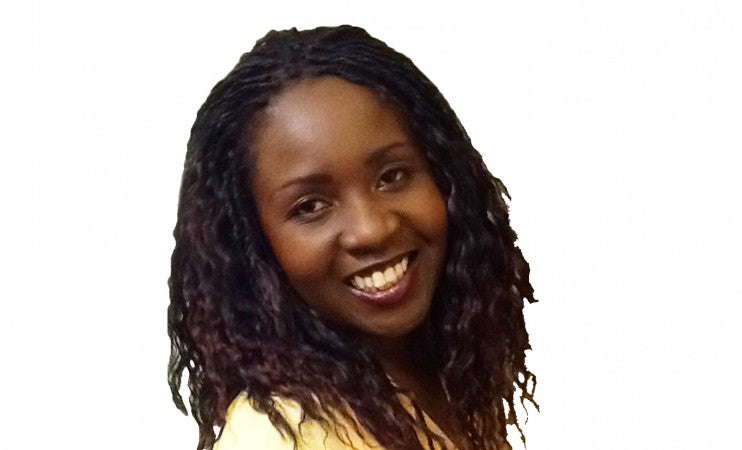 Thula Sibanda
Presenter of: Contemporary Praise
Year started at Revelation TV: 2004
How Thula became involved in Revelation TV:
I started at Revelation TV, during the Cleveland Street Studio days. God opened a door and in the beginning I was there mainly on Tuesday nights, working behind the scenes in the gallery, primarily on two programmes, World In Focusand Bible Study. I did the graphics and sound, operated the camera, logged tapes, made cups of tea etc. If I had free time I would also come in to help with other shows.
When Rmusic was launched I dedicated more of my time to working with the team in different roles, from PA, to Graphics or sound, and sometimes as floor manager. I generally did whatever was required on any given day, it was generally all hands on deck, very hectic, but also exciting.
After the studios moved to New Malden and then later moved on to Surbiton, I joined the team to present (and co-produce) some programmes, including, including Five Alive, R-Mornings, In conversation, Testimony time, Kids puppet shows, street Interviews and on location reports, as well as Contemporary praise.
Why Revelation TV is special:
Revelation TV champions the love, power and faithfulness of Jesus Christ. I have had the privilege of meeting people from all walks of life, the staff, presenters, management, guest and viewers, with a heart to serve God, and not afraid to speak Biblical truth. I love the passion of the people, and the passion that Revelation TV has for Israel.
Something interesting about Thula:
I love singing, (in my head I think I sound like Tasha Cobbs – so not the case!!!) so I make a joyful noise to the Lord instead, LOL. I love to dance, well, my version of what that is J, and I can speak two other languages.
One of my favorite scriptures is, Proverbs 3:5-6 "Trust in the Lord with all your heart, And lean not on your own understanding; 6 In all your ways acknowledge Him, And He shall [a]direct your paths"