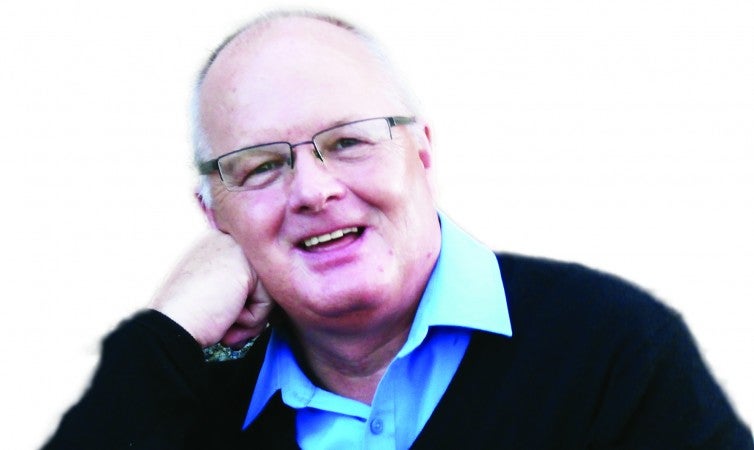 Pastor Ian Bell
Presenter of: Bible Study, CWW
Year started at Revelation TV: 2013
How Ian became involved in Revelation TV:
In 2012 my wife and I moved to Spain to be the pastor of a Baptist Church just 4 miles from the La Cala studio. Soon after our move I met with Gordon to discuss the possibility of working with RTV. My initial involvement was as a Presenter on the Bible Study, Late Show and as a preacher on Church without Walls. In 2015 I joined RTV as a full-time presenter, producer and editor. I was involved in most programs including the Bible Study, CWW, the Late Show, R-Mornings and Any Questions.
Why Revelation TV is special:
The people involved with RTV are very special and have been a great encouragement in my ministry. It is also a great privilege to be present the gospel through the medium of television.
Something interesting about Ian:
I wasn't brought up in Christian home and rarely went to church, however, as a young child I felt this strong sense of call 'to be a priest', I shared this with my older brother and he said that he too felt the same sense of call. Years later my brother and I were converted, I became a Baptist Minister and he became an Anglican Vicar. Still later I was researching my family tree and discovered that I am directly descended from generations of ministers from Holland and Germany dating back to the Reformation. This showed me that God answers our prayers for our children and grandchildren, even though the call of God may skip a generation or two.