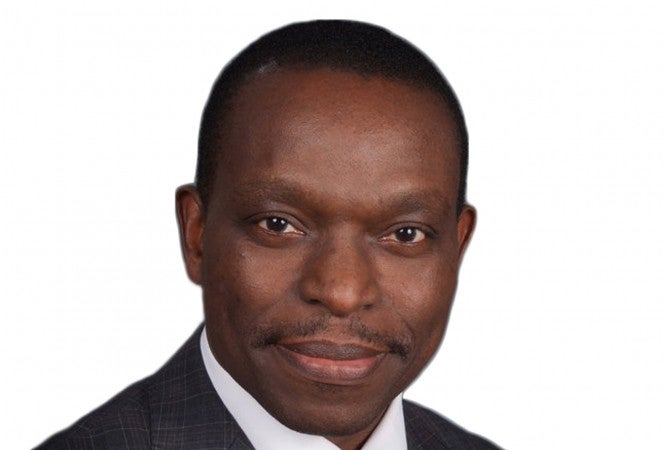 Pastor Yemi Balogun
Presenter of: The Twilight Zone, R Mornings, Voice In The Wilderness.
Year started at Revelation TV: I was with Revelation TV before and from the beginning.
How Yemi became involved in Revelation TV:
I knew Mr Conder way before Revelation TV. He told me he had applied for a licence to broadcast. When the licence finally arrived, I was asked if I could volunteer in helping at the station at Cleveland Street in London which I was really privileged and honoured to do.
I started by doing just anything that was required of me. In those days we were all a "Jack of all Trades" and did everything we could to keep the channel on air!
I later started doing programmes like World In Focus and interviewing pastors on a programme called Church In Focus. I later joined the channel on a full time basis. From then on, there was no looking back. Glory be to God.
Why Revelation TV is special:
Revelation TV is very special to me because of her uncompromising approach to delivering the gospel. The programme mix is excellent. There is always something for everyone, no matter your interest. The station has become a mouthpiece for Christians who feel neglected and downtrodden..
Something interesting about Yemi:
I believe I have a great sense of humour. I also love cracker jokes.