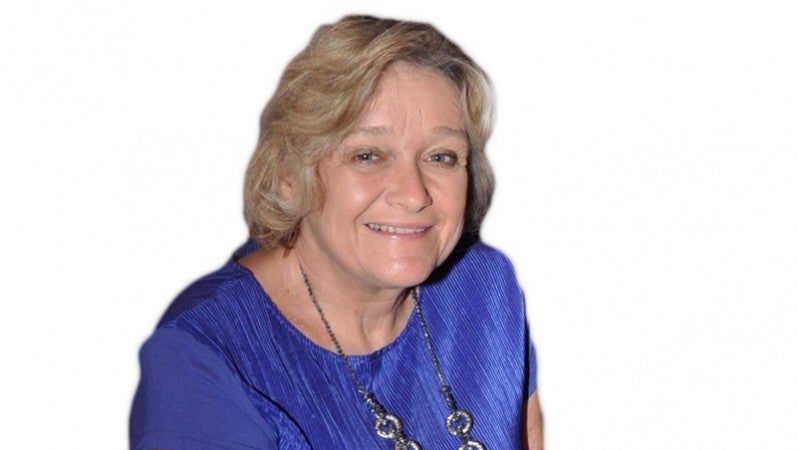 Lesley Conder
Presenter of: R Mornings
Year Lesley started Revelation TV: Feb 14th 2003, the day we launched.
How you became involved in Revelation TV:
Through Howard´s vision of running a 24/7 Christian TV channel. I must admit though, that I was very reluctant at the beginning, as I was very busy raising my own children plus numerous foster children.
Why Revelation TV is special:
Revelation TV is so special to me because it's real and it's personal. And that's what Christianity should be about. Our viewers are not strangers on the other side of the screen – who watch and turn off, but participators with us in what Revelation TV is. Our part in being the larger body in the body of Christ.
Something interesting about Lesley:
I am pretty ordinary really. I trained as a teacher, met my lovely husband, moved to then USA for ten years, gave birth to 3 beautiful children and adopted an equally beautiful one along the way, worked tirelessly with very long hours in the early years to get Revelation TV off the ground and am now enjoying presenting R Mornings and being involved in the management of the channel.