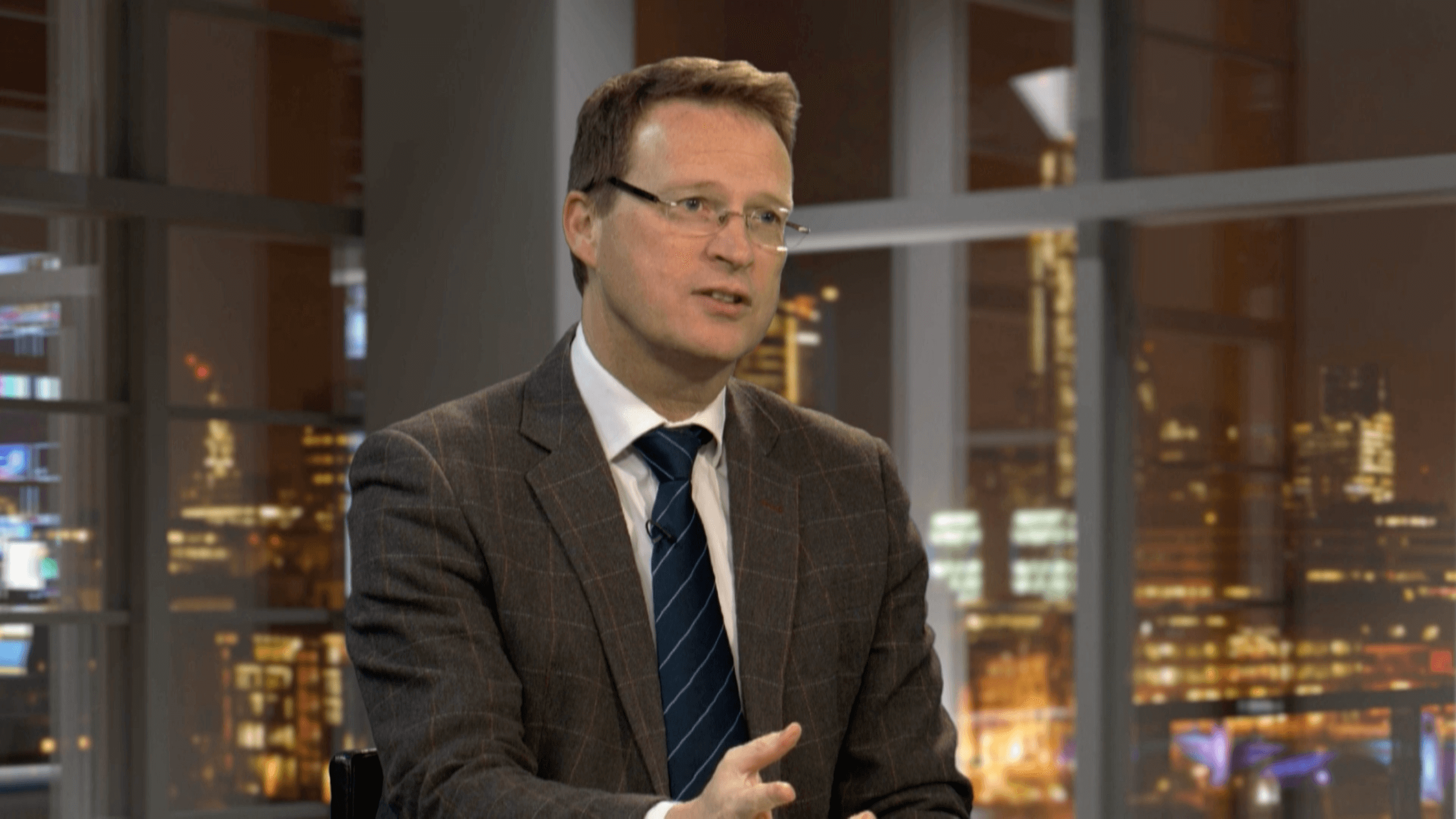 Tim Vince
Presenter of: Bible Study
Year started at Revelation TV: 2003
How Tim became involved in Revelation TV:
I met Howard before Revelation TV launched when I was Editor of a newspaper Israel & Christians Today and Finance Director of an early Christian Satellite TV station Inspiration Network where the pioneering Revelation virtual studio interviews were broadcast - with legendary guests such as Barry Smith. I shared with Howard a love of the prophecies concerning Israel and the Church, the framework of God's Creation (compared to the moral confusion and chaos of evolution) and the total reliability of the Scriptures. I admired the quality of his programmes - on a shoestring - and the total commitment of Howard and Lesley and their family. When I was approached by the Chief Rabbi's office in 2003 to launch Christian pilgrimages from the UK I discussed with Howard a plan for large scale tours which resulted in our first tour entitled Pentecost in Jerusalem 2004 with 700 participants. Alongside promoting this tour (and two other large tours in 2004), Howard also interviewed me on the biblical perspective to various current issues. Bible Study on Monday nights at 9pm followed and has continued uninterrupted ever since with various presenters and guests. The early Bible Study broadcasts included live phone in and email contributions and expanded to Monday and Tuesday nights and were also broadcast on a sister channel Genesis TV. They have been recorded over 14 years from studios in central London, New Malden, Surbiton and Spain. Although I have presented debates and a documentary for the channel the greatest privilege of my adult Christian life has been to study together with the amazingly knowledgeable and dedicated Revelation TV viewers a verse by verse analysis of many of the great chapters and books of the Bible.
Why Revelation TV is special:
Revelation provides a simple format of ordinary Christians presenting an unshakeable belief in the Bible in a modern and increasingly secularised English speaking world. Although society is rapidly changing - and morally disintegrating - God's statues are unchanging. God's love is unchanging and has no limit. His mercy and judgments are immutable. Despite human frailty, the leadership and staff of Revelation express a total dependence on God for inspiration and provision and the Church without Walls remains a source of encouragement for the believing church across the world and a challenge to many from other faith positions.
Something interesting about Tim:
I have a German wife and two children in their late teens. Without them, I wouldn't be very interesting. I grew up in Richmond Surrey with seven other siblings. Without them, my childhood would have been boring. I attended five schools - three state and two private (one on two separate occasions). Without them, I wouldn't have discovered the evil in the world and the evil that can rise up within any one of us. I was finally given an opportunity to go to a Christian boarding school where I committed my life to the Lord on the first night. It was here that I discovered God's grace and forgiveness. And in my quiet times, a love of memorising the Bible. And in Biology classes, a scepticism of evolution. And in the Christian Union outreach, an opportunity to be a 'fool for Christ's sake'. After school, I attended two universities and was given boldness - that I never have had within me - to declare the truths of God's word. My later career in many fields from manufacturing to retail to mail order, to management training, to travel, to property development and management, to near bankruptcy, to street preaching, to bible teaching has been quite interesting!