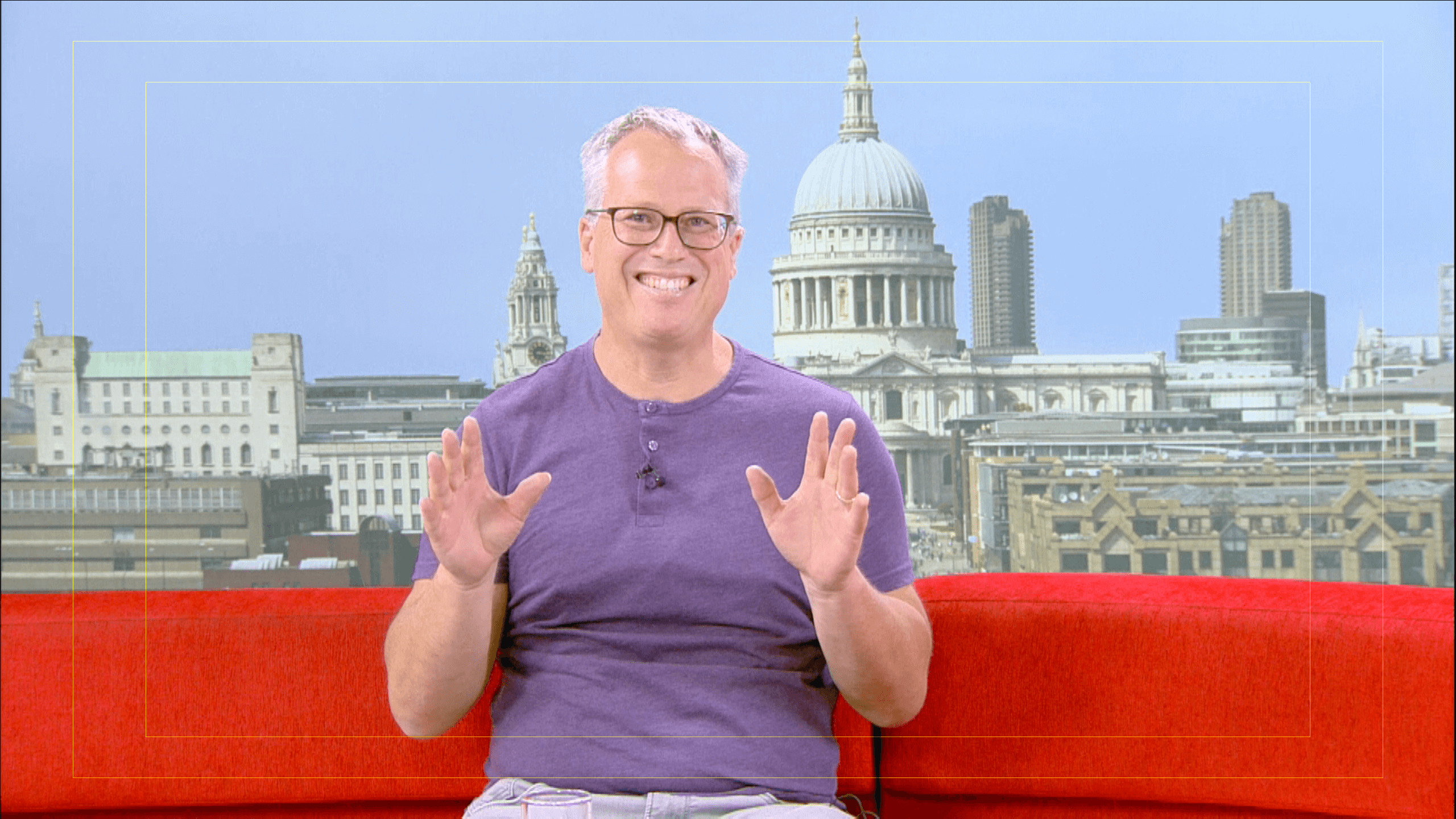 Kurt Kettner
Presenter of: R-Mornings (Fridays)
Year you started at Revelation TV: 2013
How you became involved in Revelation TV:
Howard used to go to our church and repeatedly asked me to be on Revelation TV. I kept ignoring him and telling him that my wife, Melanie, was the one he wanted as she had previous TV experience when she was in South Africa. When I finally did my first programme, I somehow felt comfortable and right at home !
Why Revelation TV is special:
I can be myself ! I feel that I´m part of a loving and supportive family and my son, Kyle, works there. Even though my views on life and faith may differ, I have never felt even the slightest pressure to conform to any type of "party line." Even when I make mistakes I never feel judged. It´s a great work environment and I like all the staff, presenters, management and all the wonderful viewers I´ve met!
Something interesting about Kurt:
I play the classical guitar, enjoy swimming in cold water and walks in the mountains at our place in Granada.